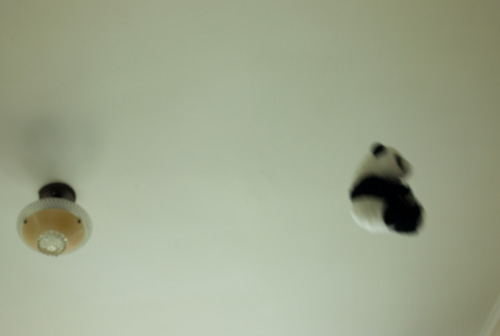 Angie Lee is a writer and artist living in Los Angeles. You can read/see some of my published work, or just follow:
twitter: fromaged
instagram: harpyseal
instagram of drawings: 1001plateaus
Canine Sherman's tumblr
If you're interested in Chinese tea, I give presentations and tastings at the Huntington Gardens that focus on interesting comparisons: tea picked in different seasons, the whole leaf versus the dust at the bottom of the bag, or pu'er tea stored in Hong Kong vs. stored in Los Angeles etc.
If you're interested in riding a bike at the Velodrome, I help out at the certification classes held on Saturdays.