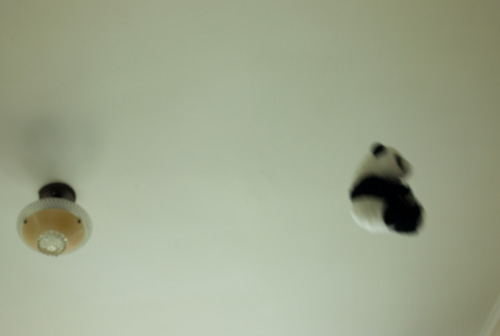 Angie Lee is a writer and artist living in Los Angeles. You can read see some of her published work, or just follow:
twitter: fromaged
instagram: harpyseal
instagram for drawings: 1001plateaus
Canine Sherman's tumblr
If you're interested in Chinese tea, I give presentations and tea tastings at the Huntington Gardens.
If you're interested in riding a bike at the Velodrome, I help out at the certification classes held on Saturdays.